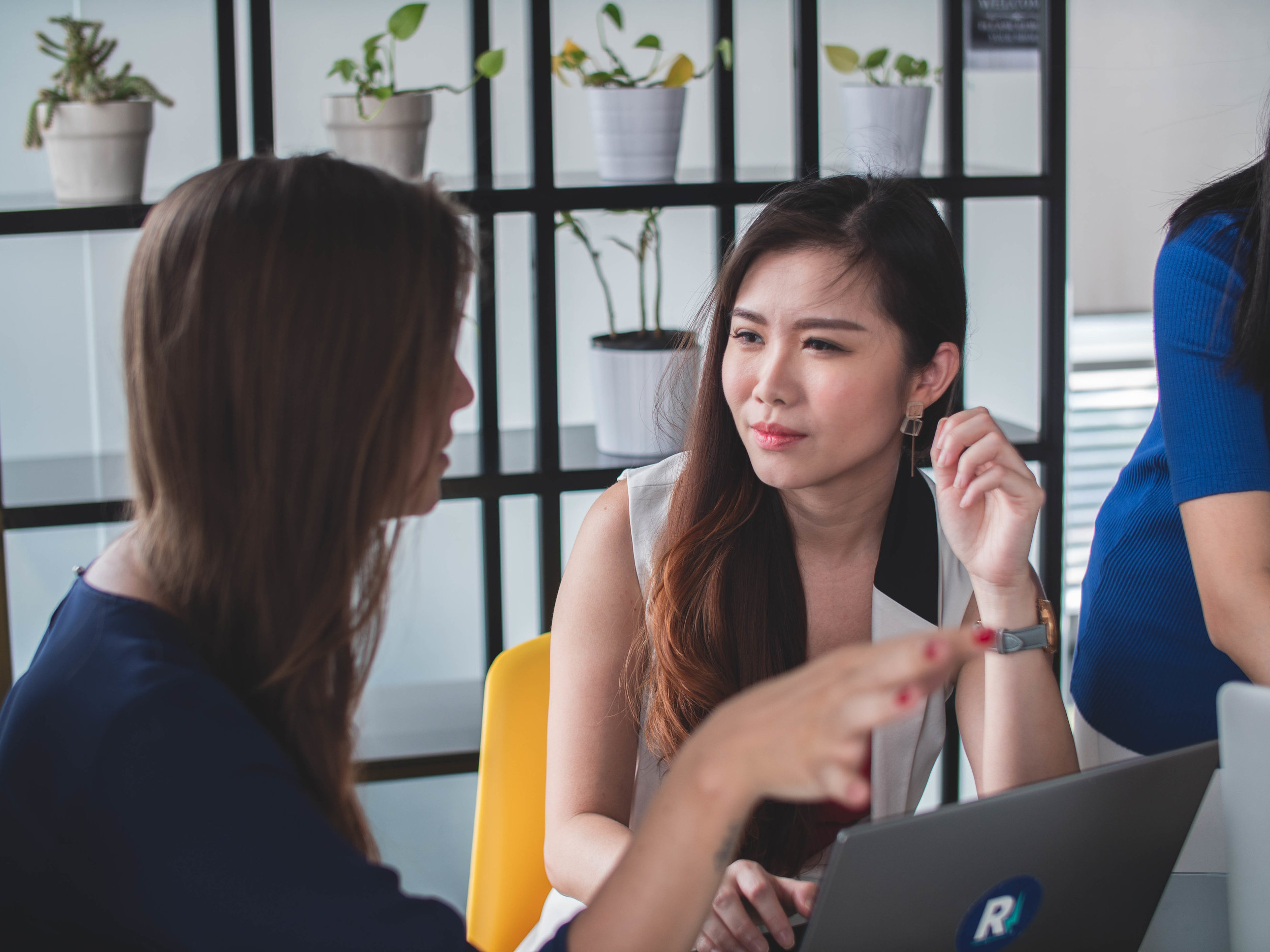 Inquire. Fill out a short form, being sure to include any questions you might have about Brand Photography. From there we can set-up a meet. Give us a chance to see if we click, if we work well together, if you feel that I get what you need.
Meet. We can video chat or meet in person and discuss your needs and expectations. This is where you and I will get a feel for whether or not we are a good fit. After all the goal is to be successful in our venture together.
Plan. If we decide we are in fact a good fit, this is where we will sign the agreement and book our first planning session. The planning session will be where we discuss the details of the stories you need captured.