Photography Options Offered: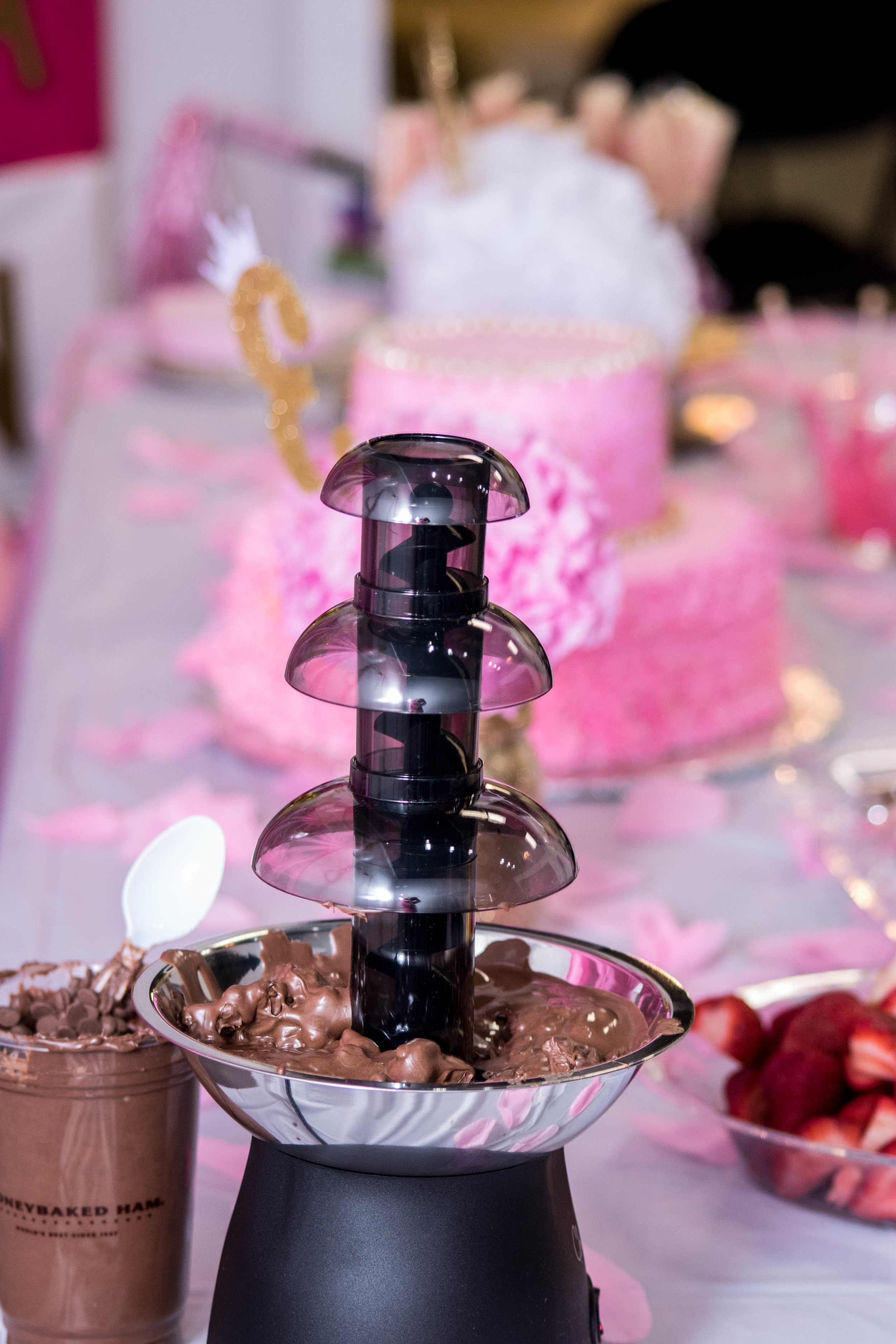 Setting Up for Princess Party
Story-Telling Sessions
Whether you are a small business trying to get the word out or large team trying to freshen up your social media standing... Let me help you tell your story.
This is a great way to have fresh content at the ready for all of your marketing and social media needs. Lets set up a quarterly schedule to ensure you have about 90 days worth of content to work with telling the stories you want to tell.
You could want to share your "behind the scenes" life, your day-to-day life in the office, maybe even recent creations or team celebrations that make your business stand apart from the rest. You could just want personalized imagery to create your own marketing ads. Whatever the need, let us fill your Personal Branding Photography folder up.
What a HUGE weight off my shoulders. I am just starting out as a caterer and I have to admit that the idea of creating fresh images for Social Media each week, muchless each day, is overwhelming. THANK YOU Stefani for getting me 3 months worth of images to work with so I can continue spreading the word while focusing on my food creations. Can't wait until next session when I plan to introduce a whole new menu and hopefully new website. ~Z.K.
Portraits & Product Photography
If you need headshots, portraits, couples photos or even product photography for your website or social media I am more than happy to work with you.
No matter how big of small the need I am pleased to do my best work with you.
> I want to compliment Bliss Studio NC on the amazing job Stefani Hutto did on my granddaughter's prom pictures and the photo shoot she did with my grandson and 2 granddaughters. I can not believe the way they turned out, Stefani came up with such creative ideas for the shoot. She made these everyday kids look like professional models and they had a wonderful time doing it. I definitely will use her again. I will be recommending her to all my family and friends. Thank you so much, Stefani, GREAT JOB!!!! ~T.S.
Family Sessions & Events
Whether its time for seasonal family photos or a large family gathering that you want photographically recorded, I am here for you.
Let me help you capture and savior your moments.
We had so much fun getting our pictures taken by Stefani with Bliss Studio. She is creative, talented, very reasonable, and so easy to work with. The pictures were sent to us within 2 weeks & they all turned out amazing! You will absolutely love your experience with her! I can't wait to use her for all our upcoming events. ~A.B.
Memories Managed
Have boxes and albums around the house that you rarely open? Don't you wish they were digital and shareable?
Thats where I come in.
Find out more here!